Lord you are the light of the world.
May your light guide and comfort us. We ask you to bless this candle, and more importantly bless the person who lit the candle. May these lights serve to remind them of your presence. Light brings comfort, warmth and hope. May this comfort, warmth and hope touch the hearts and lives of those seeking comfort during difficult times.
We ask this through Christ our Lord. Amen.
All intentions are included in our daily Masses and prayers.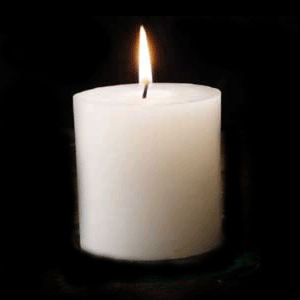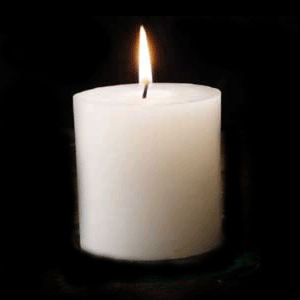 May God give His peace which passes all understanding to Joe and Christian, the parents of Melissa who died last year on 7th May. May they and their son Joseph feel His strength and comfort as her anniversary approaches. Amen.
Mary Morrison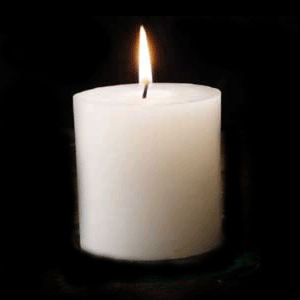 Dear Lord, As I study before I take principal as instructional leader (268) exam. Please direct me to the right path and grant me the knowledge and wisdom that I need to help me pass the principal as instructional leader (268) exam. Grant me your blessing and help me be prepared for the pressure ahead of me. Lord, I thank You and praise You for making me victorious in Christ and honoring me by giving me great success in the exams. In your mighty Name, Amen.
Floyd Mayne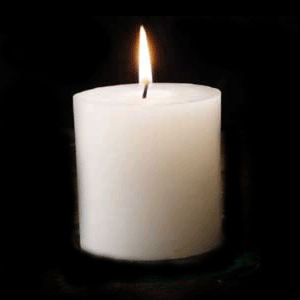 I am praying for a beautiful little girl Saoirse Ruanne, who is battling cancer. Please Lord help her, give healing, free from pain and worry. her mama and dada and farrah give the strength Lord. Please Lord help bring healing for this beautiful little girl and her family.
Lynsey Byrne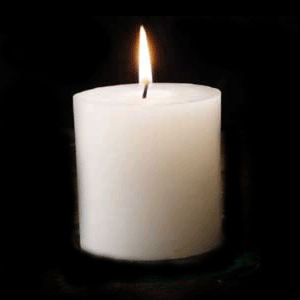 My legs and foot burning it is healed, my husband tomorrow have one job interview, plz pray for me and this month my blood test report all so good. God you know my problems help me plz.
Anisha Anisha jesti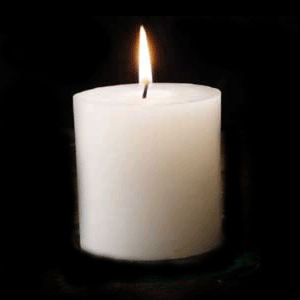 Bernie Plunkett.please pray for her recovery.That she will soon be able to survive without oxygen.
K. Lawlor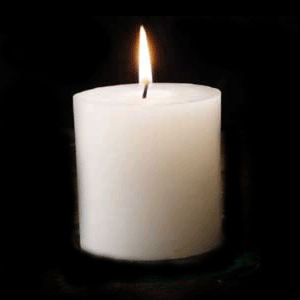 Eddie Coen & the Coen family, Norah Devitt and the Devitt family, Mary Sneddon & the Sneddon family and friends and family of Norah & Eddie Coen.
Norah Coen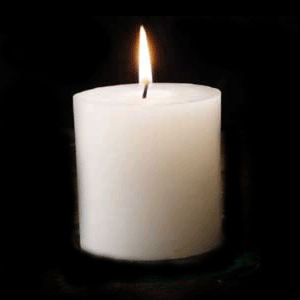 For my mother Tess Kelly on her anniversary today 17th March. I will always miss her.

Abigail Kelly x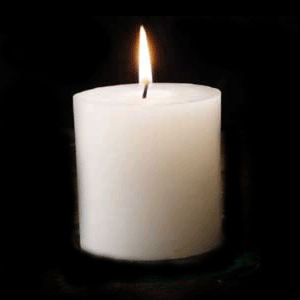 In loving memory Granda Billy Magee on your first anniversary today, 17th March. You are missed beyond measure and loved beyond words. xXx
​
Danielle Champion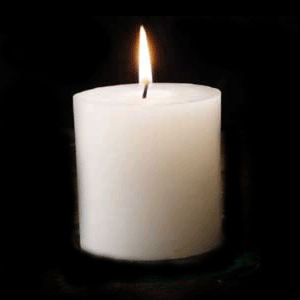 Please Jesus through the intercession of our Lady bless Lily-Mae Connolly and grant her happiness and joy in her life. All the angels and saints please intercede for her. Thank you dear Jesus for acting.
Ann McCarthy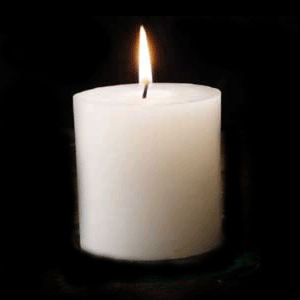 Claire Hamilton.
​
Stephanie Drew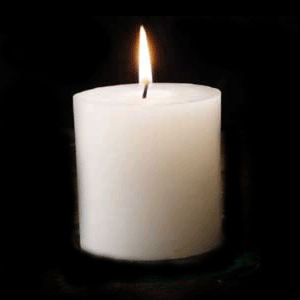 Ann Dooley.
​
Ellen McBrearty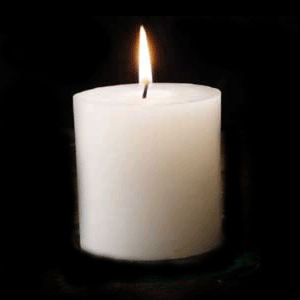 For James and Marie & Seamus Furphy RIP
Carmel Furphy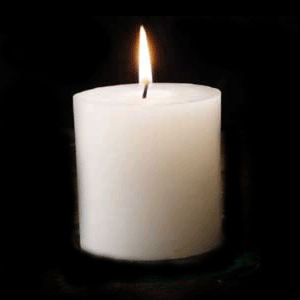 Rest in peace Daddy. Please Jesus grant Daddy eternal rest.
Ann McCarthy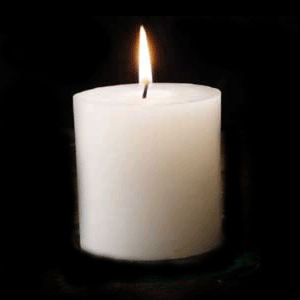 For my grand son Steeve Thomas John for good health.
Sally Thomas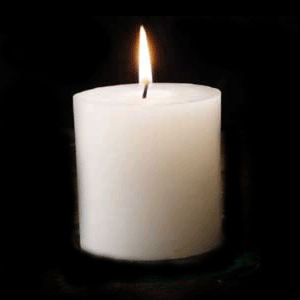 John and Molly Hill, RIP.
Carmel Furphy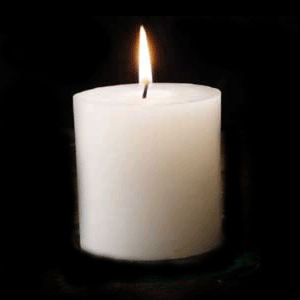 For the repose of the soul of Andy Doyle, New Ross, Co Wexford.
Margaret Doyle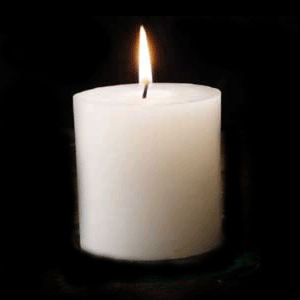 Cervical cancer to be gone by the power of holy spirit womb and ovaries to be healthy.
Rebecca A.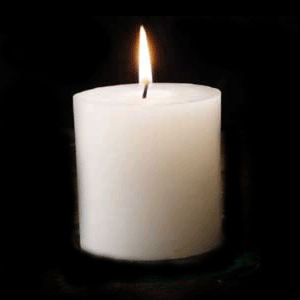 Christopher - healing mental illness
Rebecca A.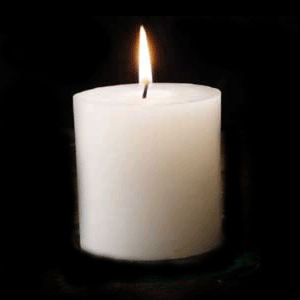 Gary Morris - prayer for his life to be long on earth with better health thanks to God for extending his life as you did for Hezekiah.
Rebecca A.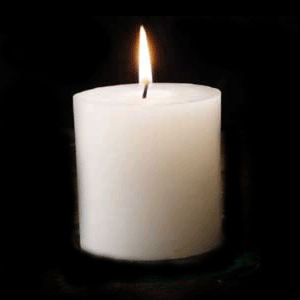 For the reversal of Diabetes and hba1c levels normalised.
Rebecca
Lord, every day I need you,
but especially this day.
I need some extra strength
to face whatever is to come.
This day,
more than any other day,
I need to feel you near me,
to fortify my courage
and to overcome my fear.
By myself I cannot meet
the challenge of the hour.
I need you to sustain me
in all that life may bring.
And so, dear Lord,
hold my trembling hand.
Be with me, Lord this day,
so that I may know
your guiding hand
at work
in everything,
and know
your guiding
presence
with me always.
Amen.
Prayer in Time of Mourning
Praised be God,
the Father of mercies,
and the God of all consolation.
He comforts us in all our afflictions
and enables us to comfort
those in times of trouble.
Lord Jesus, listen to our prayers.
Look with love on your people
who mourn and pray
for their loved one.
Thank you, Father, for all the blessings
You give us in this life.
Help us to comfort each other until we all meet in Christ to be one with you
and our loved ones,
where there will be no more sorrow,
no more weeping, no more pain,
but only peace and joy
for ever and ever.
Amen.
Prayer Before Study
Lord, give me peace
of mind as I study.
Help me focus on my books and notes,
and keep me from all distractions.
Guide me to make the best use
of this time that is available to me.
Help me to understand what I am studying,
and to remember it when the time comes.
Thank you for the ability to be able to study
and for the many gifts
and talents you have given me.
Help me always to use them in
such a way that they honour you
and do justice to myself.
Amen.
​
Prayer Before An Exam
Dear Lord,
As I take this exam,
bring back to my mind everything
I have studied and be gracious with
what I may have overlooked.
Help me to remain focussed and calm,
confident in the facts and in my ability,
and firm in the knowledge that
no matter what happens today
you are there with me always.
Help me, not only with this test,
but with the many tests of life
that are sure to come my way.
Amen.
Please reload